Sponsored


Hihi dblchinisssssss!


I was snt 5 awesome limited shades from Loreal!


Yes non other than the super moisturizing lipsticks they always carry.

I really love the moisture ans colour they brought to my lips, is like a 2 in one lip balm and lipstick.

Wait no longer, lets check out the colours!
Please forgive me if the swatches are not well done, I tired really hard to capture the best lighting!


Brick Lame 385



Colour looks super intense on the lipstick but is actually quite a subtle colour when applied onto my lips! a semi sheer colour with the tint of red.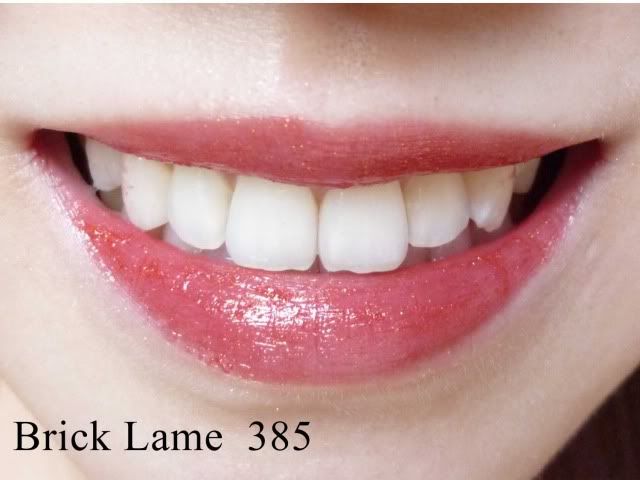 Bronze Goddess 389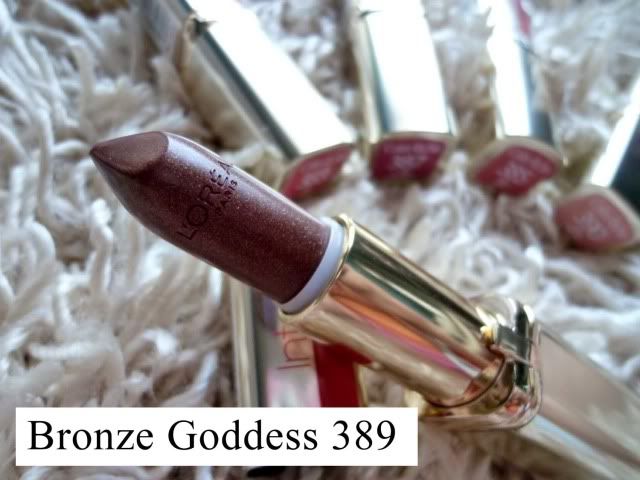 I have never tired dark coca colours before but it seems that I kinda like this because it doesn't look tooo Deep yet it has glitter that brings out the sophistication of this bronzy tone.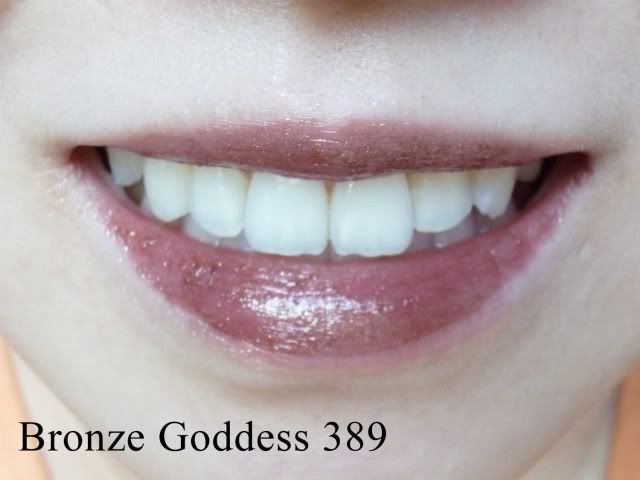 Nude Treasure 390



A sweet subtle pink nude tone that goes perfectly well with my skin colour!
This colour goes well with almost any eye makeup and of course the entire look.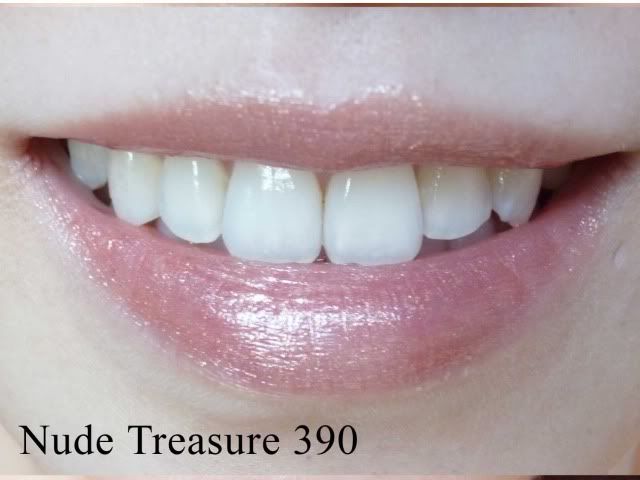 Pink carat 383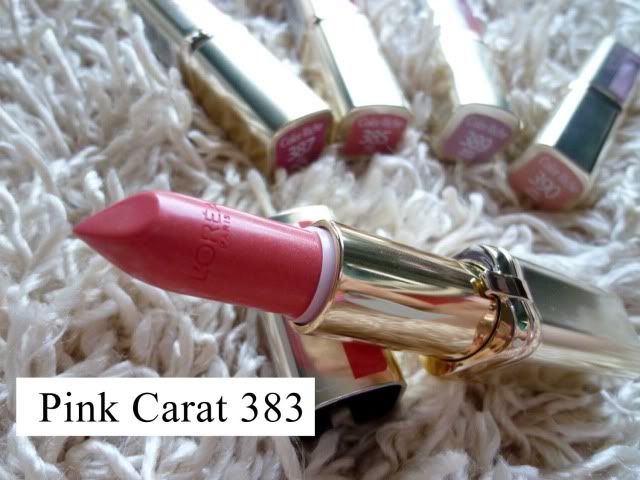 This is a super lightweight coral tone, it just fits so well on my lip that I probably look as if I'm wearing a layer of gloss over my original lip colour.
I'm so in love with this colour, I can say this is my favourite of the lot.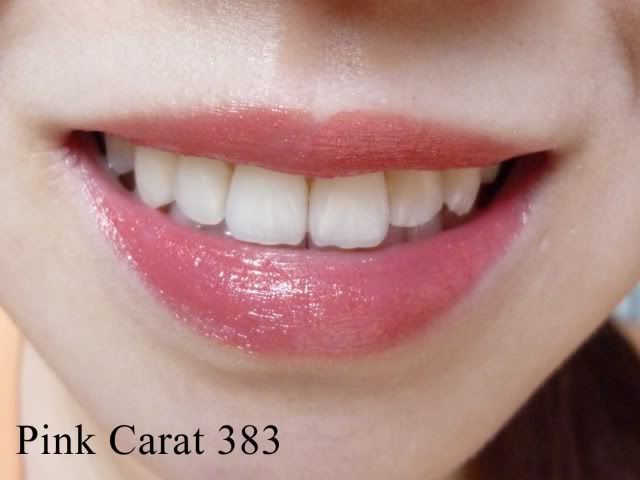 Ruby Explosion 387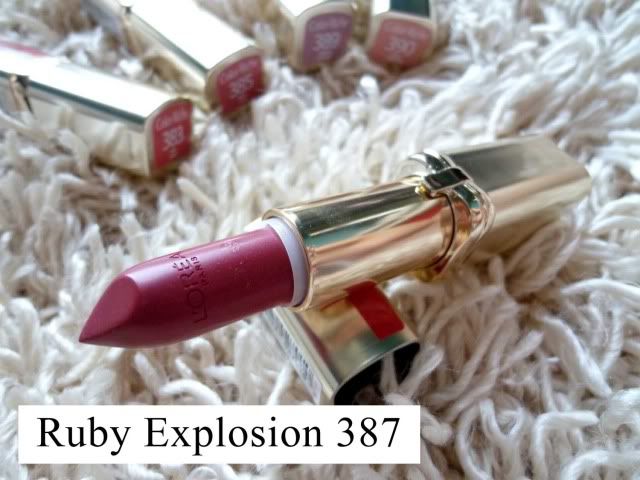 This is the most intense of the limited collection as it brings a huge burst of deep pink onto my lips, I love to wear this out if I'm feeling bold that day.



Thanks loreal for sending me such awesomeeeeeeee lipsticks that I can play around with!

cya next time dblchinisssss!



*I'm not paid to post this