Hi dblchinisssssssssss

I'm sure many of u have seen this, is all over my Twitter, Facebook page


So I dun mind showing it to you again!

I'm sorrry if is too overwhelming but good pics are meant to be shared.
U get what I mean?


Anyways these pics are took with my Panasonic Lumix dMC-FX75

AND RING LIGHT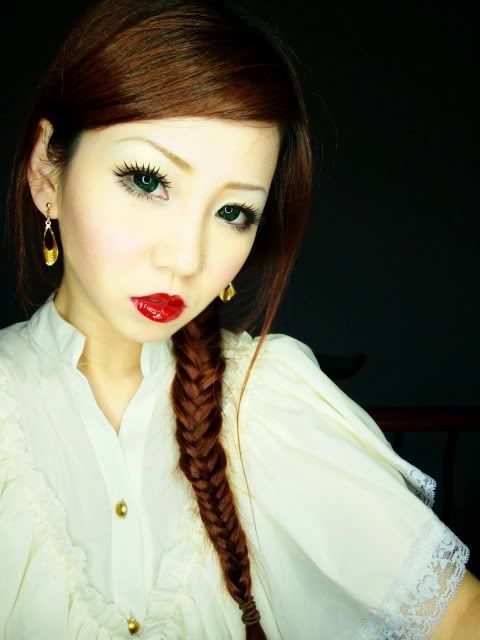 When u take pics with ring light it really saves you lotsa time editing the photos.


My significant other says this pic looks like ghost, well aside from the black background everything is awesome right!




ok one last puke induce pix.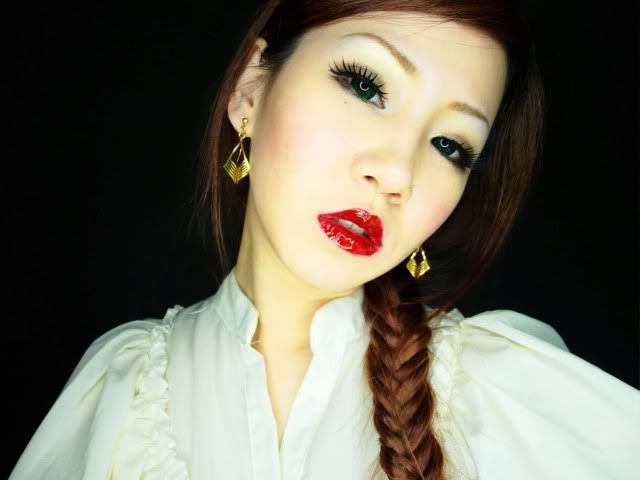 Some of you asked what lip colour I'm wearing, is NYX Deep Red and Lancome Juicy tube lip gloss.

bye my lovely dblchinis!