Hi dblchinissssss!!!


Wore a bodycon dress bought from Kandykayne store located at Bugis sometime ago!

Finally got a chance to wear it for a frd wedding


This a super fitted dress so if you have a mega tummy like me, you gotta starve quite a bit to wear this!

Wore Angel necklace from My Precious Chest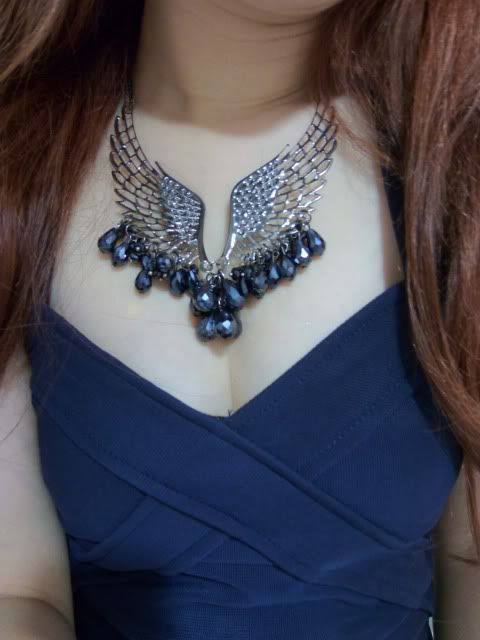 This is how the outfit looks like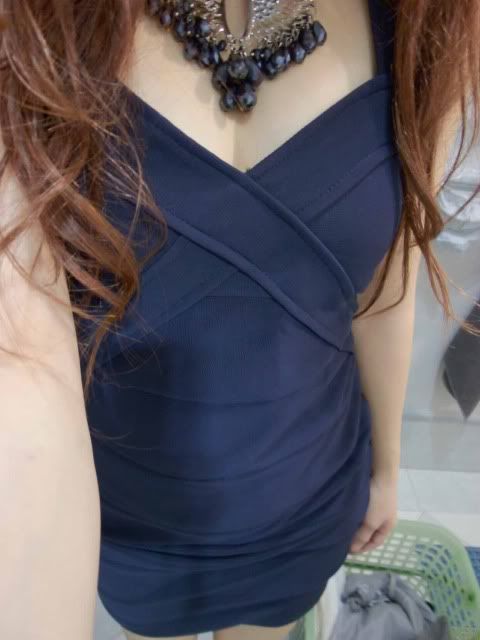 You can see a slight bump of my tummy, gimme 2 more years and I won't be able to fit in this no more .
Sorry had to take the pic in the loo as the lighting is much better and stronger, I'm trying my best to avoid using flash.
My laundry basket is full! time to dump these into the washing machine :)


I went for a deep dark silver/grey look but I didn't want to overwhelmed it too much as I was attending a wedding not to a club.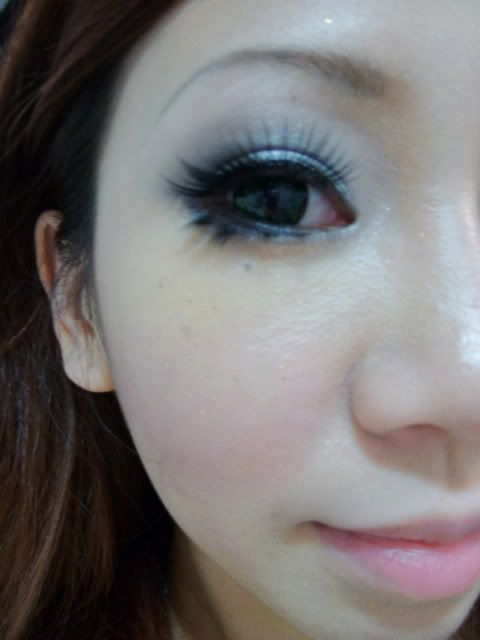 Nowadays I rarely shade my entire eyelid with colours, sometimes it might just look a little too messy if I shade them till my brown bone.


So I keep it simple and subtle yet intensify the colours within.


This is how it looks with flash.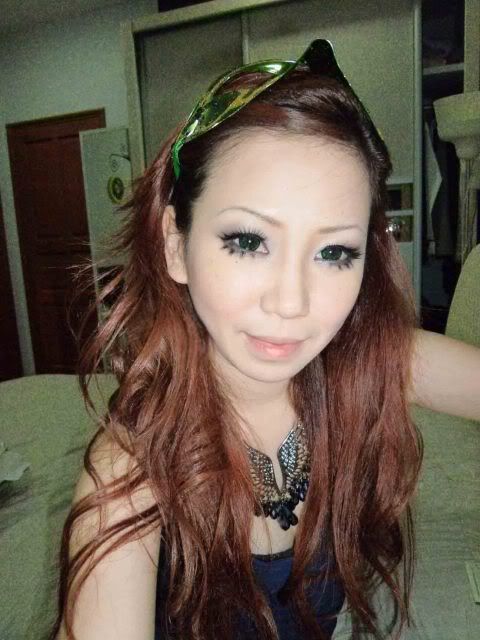 totally washed out the colours.
I'll try to take pics without flash in future,
only with better lighting then u'll c less grainy pics.


O I stole a couple of masks from the venue and camwhored with it! haha!


ok la we guest are suppose to wear and keep the mask as souvenirs, I simply took a couple more!


Richie loves wearing the mask too!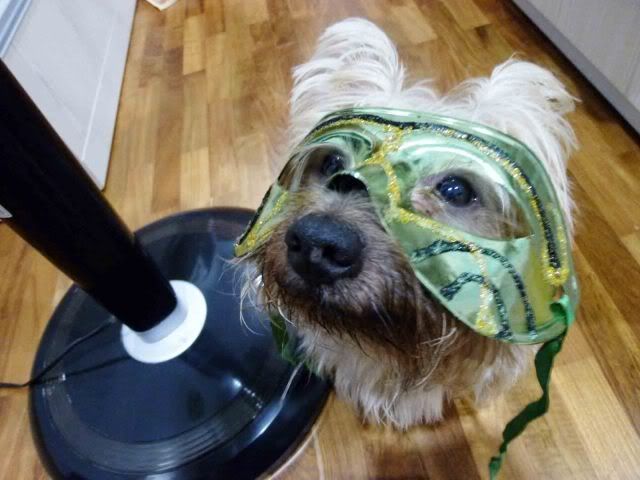 Psssst~ I forced him to! poor boy...

alrighty! cya~