This is my first time Joining
Nuffnang Contest
, So I'm putting my best effort to blog about this hope I can get a golden ticket to go for this prestigious event!
I've never been to
Nuffnang
events so this will be my maiden round if I get chosen.
I get super envious whenever I see bloggers attending
Nuffnang
event and blogging about it, so this time I'm not gonna give that chance up.
Just imagine If I get to go, I will be amongst big names like:
Xiaxue
&

I will take plently of pics.
so this time,
YOU
(credit :
deviantart
)
will be the one getting envious of
ME
(dblchinis not counted, they are always my fav people)

Another obvious reason, I'm sucha a camwhore fanatic, how can I miss showing glitz and glamour?
I'm dressed for EVERY Event!
OMY 2011 blog awards
Famous person/icon : Pocahontas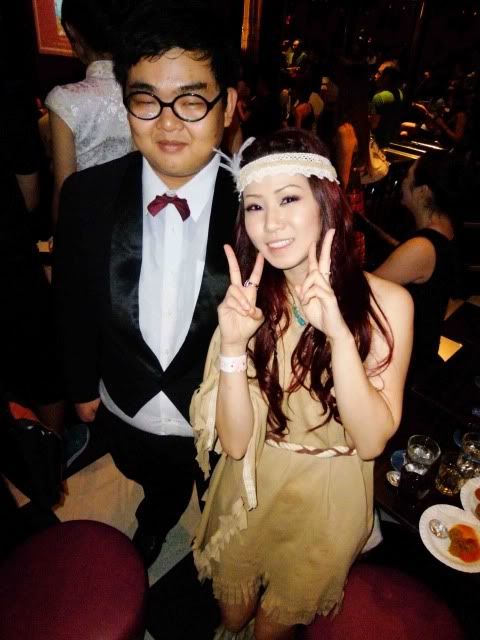 Adonis Best beauty blog event 2011
Theme Greek Goddess: Best dress Winner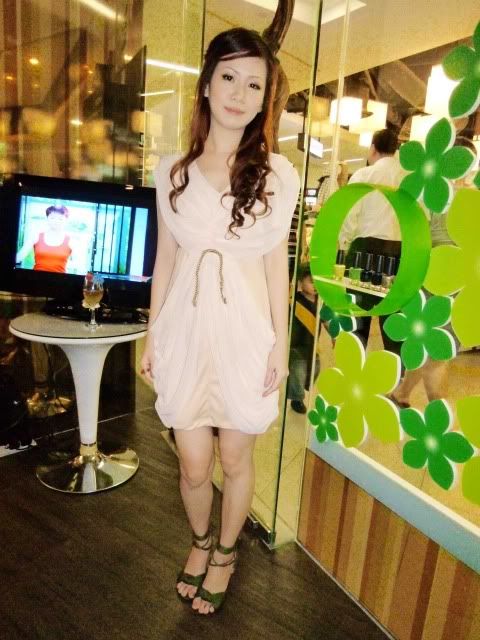 OMY Halloween Blog event
2009
Halloween Outfit: Best dress winner
I dunno what is the theme for this year's event but you can be sure I'll be putting my best dress effort for this event!
Last and foremost, I hope to be part of this BIG community of
Nuffnang
! My own blog doesn't evolves around myself anymore. The experience of getting to know new people, to learn from them pick up new things is what makes blogging interesting!
Come 16 December 2011, 500 bloggers from around the Asia-Pacific region will flock to Kuala Lumpur, Malaysia for the Nuffnang Asia-Pacific Blog Awards 2011 in Putrajaya Marriott. The Awards aims to not only honour the region's best bloggers, but also to bring together blogger communities from across Asia-Pacific. The Nuffnang Asia-Pacific Blog Awards is brought to you by Volkswagen Malaysia and Putrajaya Marriott.
Crossing my fingers, WISH MY LUCK!!!