Hey hi dblchinissssss!!!


Yes Yes yes I'm so late for HORROWEENNNN :(

Nevertheless enjy the pictures, I actually spooked myself out when I was editing these photos.
Now I'm gonna get spooked again for blogging about this. Damnit!!!


One random night, I had nothing to do so I did a look of the joker.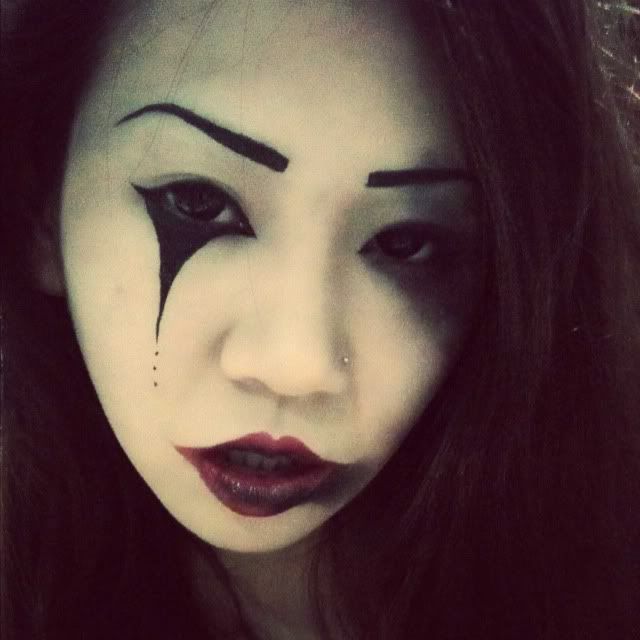 Everyone says look like Harley Quinn.

But I dowan to be Harley Quinn!
shes just a sad lil girl that never gets true love!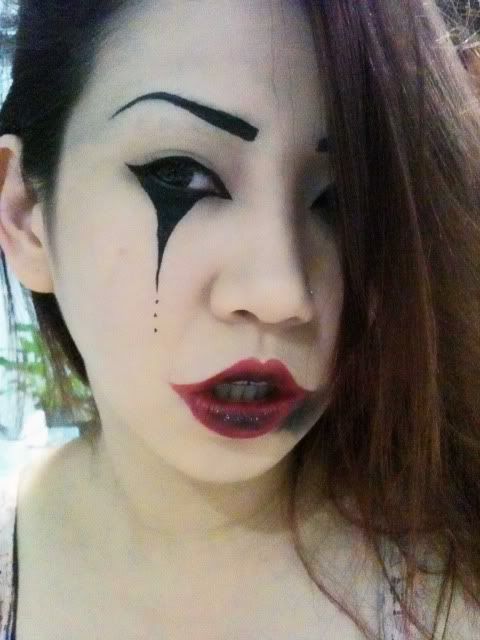 I rather be the player if u get what I mean ;)


Before I start with the partying pics, let me show u pixs I've drawn for my bro n his frd!

My brother Ben wants to be a mad clown so I did my best...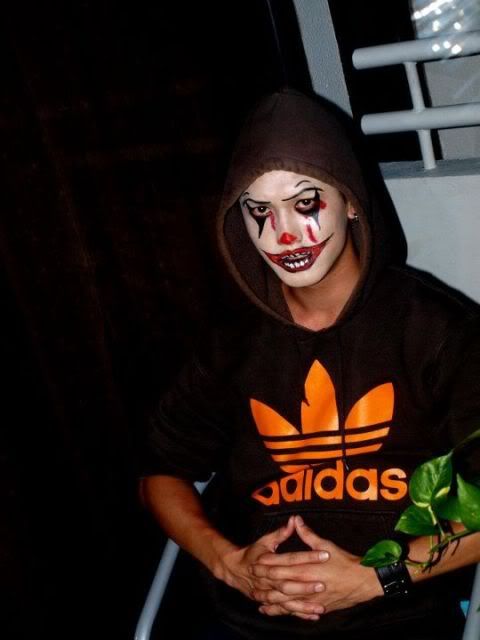 and
his frd is even madder


Can't believe I drew like 5 people that night, I was totally exhausted even before I head out to club!
But I enjoyed dolling up my frds more than clubbing srsly!

OTW to Clark Quay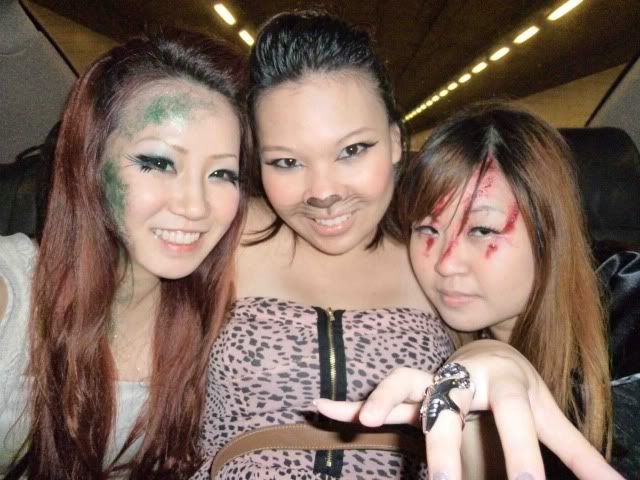 We planned to be the street roamer.

But in the end we settled for chinaone

Someboardy lost their baby.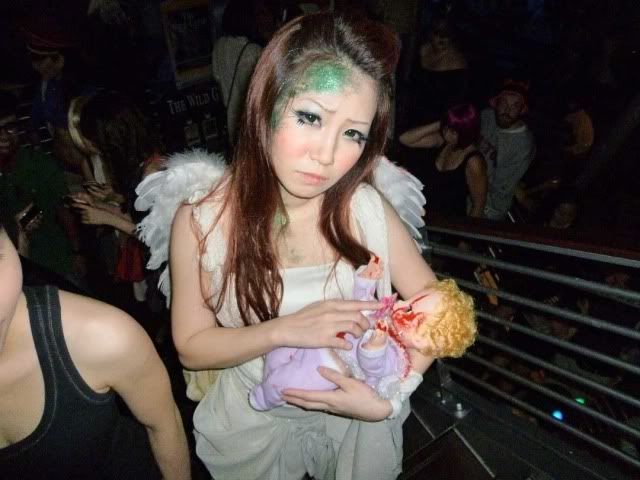 are you the parent?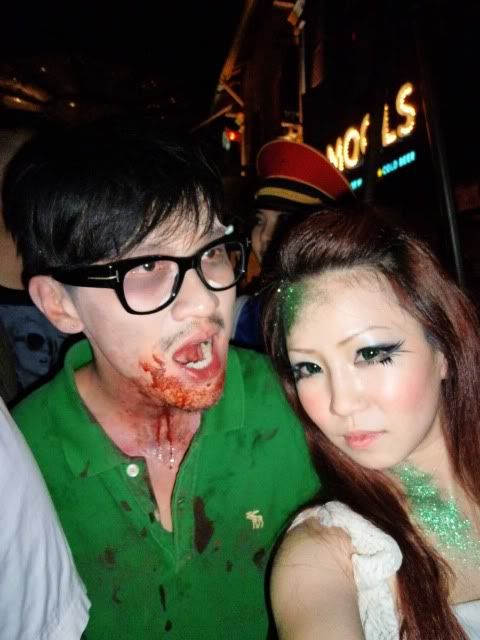 "ahhhh...."
ok save ur breath, stinky!

R u the parents?


"go awaay!" *points index finger?!?! at me*

Are you the parent?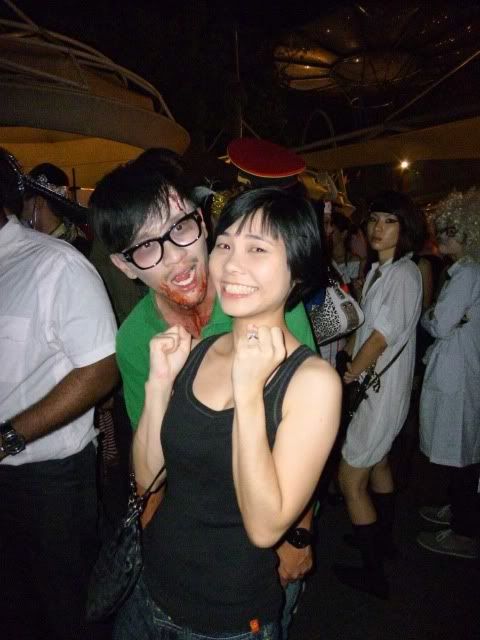 "Nooooo!!!Mines at home sleepppingggggg"
er... ok


Are you the parentsssss?


*chorus* "no we are just here to camwhore!"
whatever.


erm... I think I found the parents.


see daddy is binging alcohol


Mummy is... damn! this one scare the hell outta me.




I planned to stop blogging after this pic but I'm not a chicken though I have wings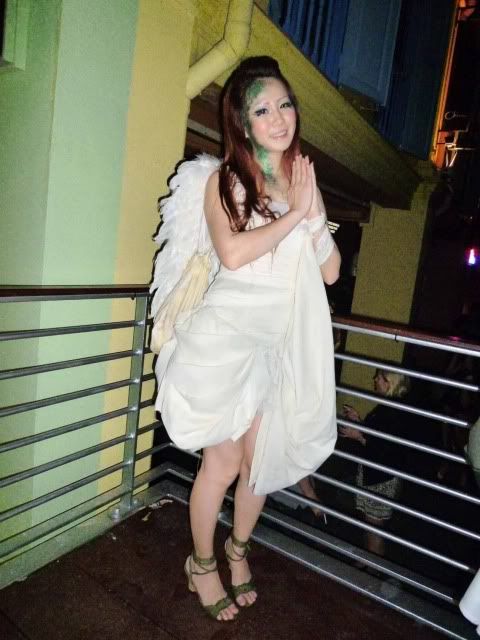 U can call me the fairy god angel=fairy God mother + angel + fairy


I love hanging out w my besties




but this is freaking me out!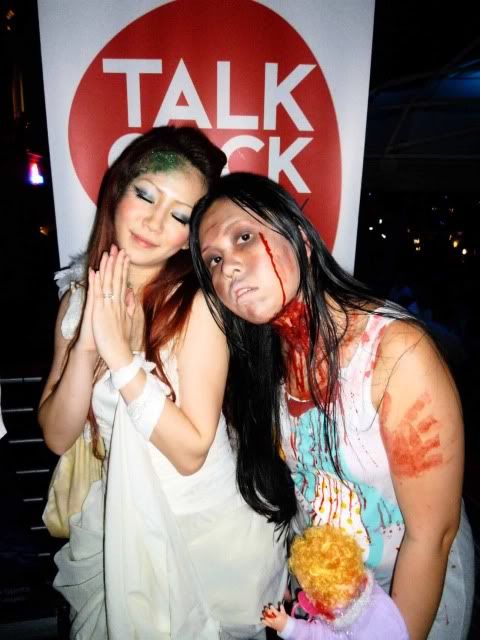 I'll kill u!




In the clubbbbbbb.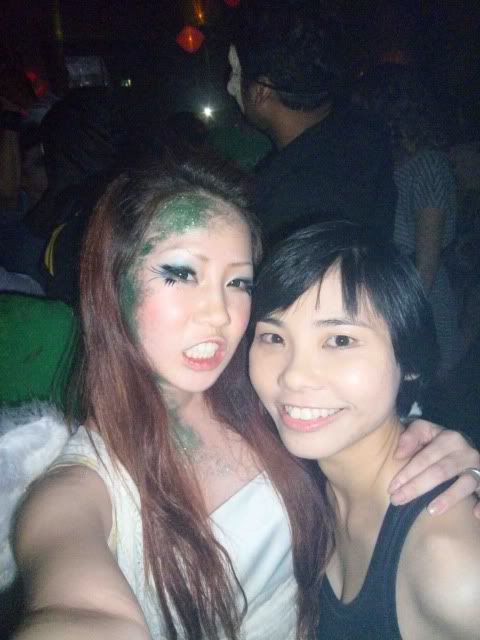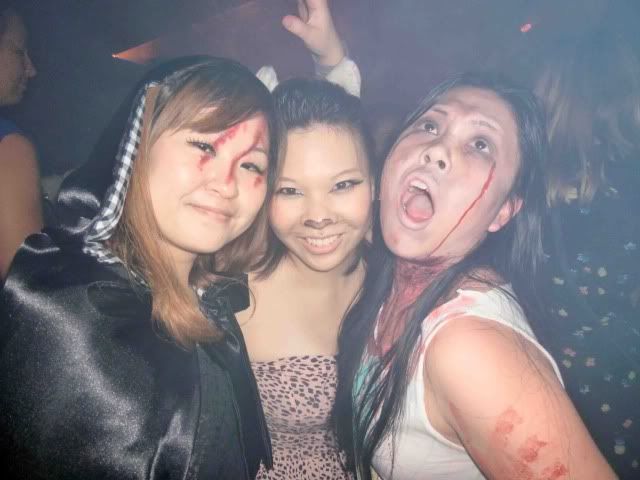 downing the bb with alcohol. PAPA!!!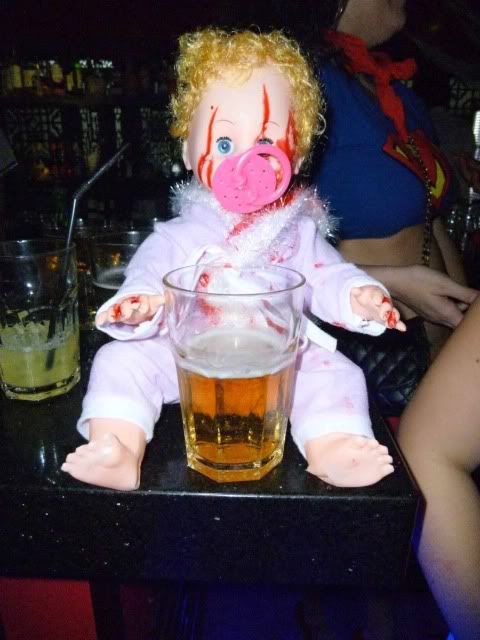 Snow white witch is lurking behind me, go back to ur stinky fairytale bitch!


Oops who forgot to wipe his mouth?

Tata!!!
cya next HORRORWEENNNNNN :P