Hi dblchinis!!!
Went for a
Carlo Rino event
with
MoonBerry
&
Valerie
sometime back
sry I was so busy setting up this new blog I had to delay this blog entry but regardless here it is!!!
Well anyways I was invited to the Carlo Rino Fairy Tale Satin event as a guest blogger, gotta on stage talk one ley, (not)shy like dunno what :p
The Carlo Rino Fairy Tale Collection is totally gorgeous, the designs are sweet and feminine.
Love the combination of leather piping with printed satin on the bags.
chic for casual as well as work wear.
We talked about our fav bags from the carlo rino Collection
Moonberry and I are having a smackdown over this bag, both of us wants to talk about this! "gimme that!"
I hate peaceful settlement.
well... in the end we did and everyone is all happy :)
My Fav bag is 'Bunny', drawstring bag from this fairytale collection.
The reason for choosing draw string is that they are like an ali baba bag, I can dump 101 trash inside and yet it still looks seemingly handy and sleek.
You can also use this bag in 2 different ways, over the shoulder or just simply sling it over if you want a more casual look.
A token of appreciation from Carlo Rino, can't wait to unravel the goodies inside!!!
yay with all the bloggers.
Oh btw girl on the right, that's
RynaQue
.
I've never seen another other person more comfortable in her own body, this girl has got 100% confidence! way to go sweetie!
Later I popped by Moonberry's hse to check our her kitty cat!!!


shes so adorable, just like me!
adult size but looks far fetch from puberty.

I think all animal hates me.


once I put her down she fled without hesitation.

Only the owner handles it well.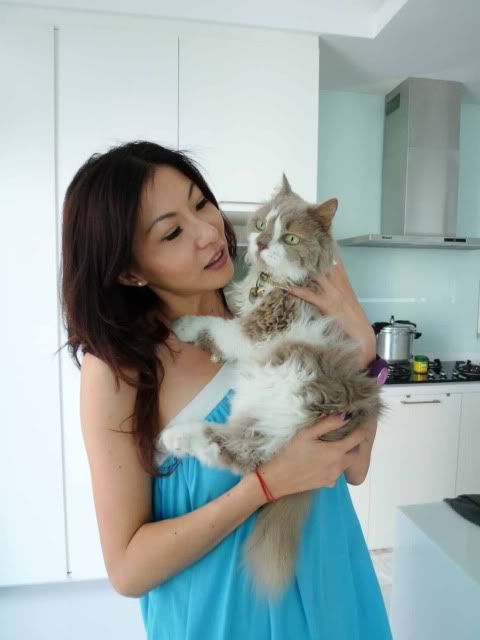 Her name is melody, but this pet has got another 'pet' (I keep pun(ing) today) name
'Meow Meow'


When the fortune cat on fours.



Back to the awesome gift I received from Carlo Rino!!!




long wallet in pink.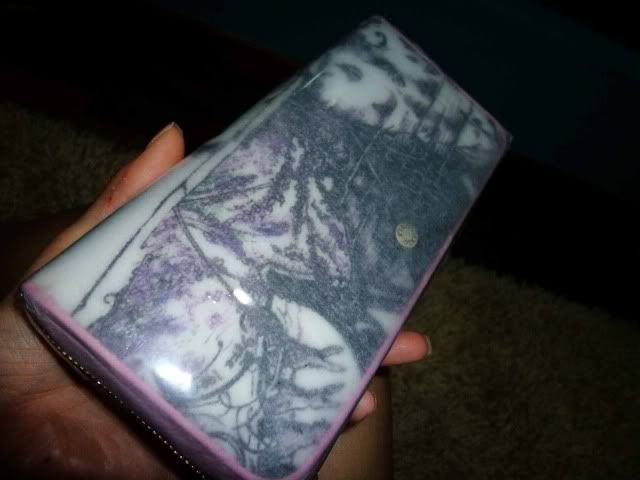 Lets all chrous 'awwww..'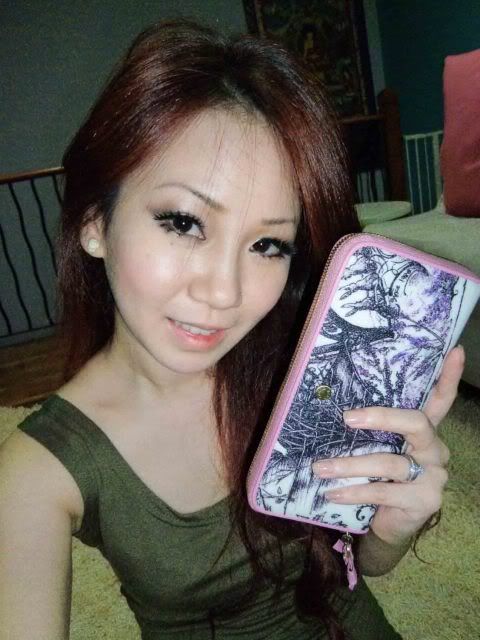 I love the sketchy designs with all these pink highlights, superbly sweet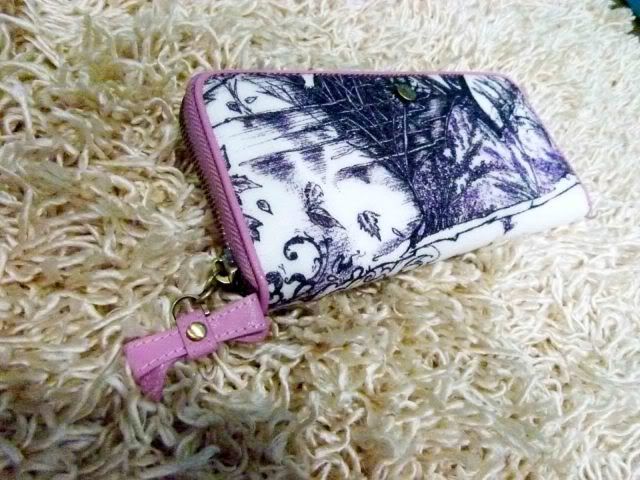 I talked like I just did makeup for the wallet like that.


Rusty gold zipper makes this item a little dreamy yet vintage to a certain extend.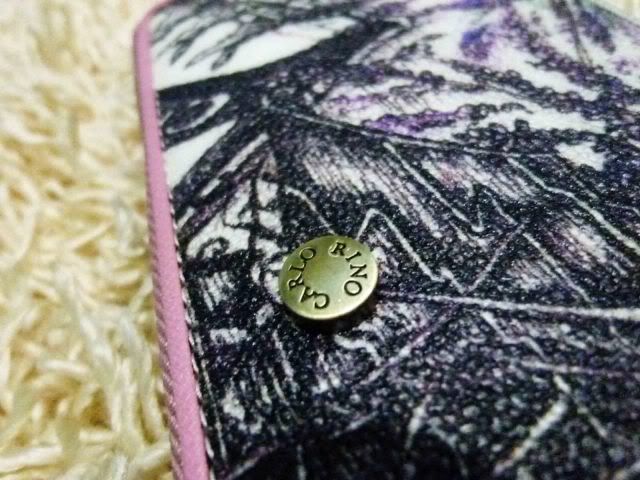 Zipper head comes in a cutesy pink ribbon


Long wallet comes handy when putting heaps of notes in.
You get keep them straight and tidy.



There are plenty of compartments inside


for shillings, notes, vouchers, Credit card, ATM card and the rest of my useless discount card, 10 in total ok maybe more.


Also skincare and cosmetics from the sponsors


yay my favourite eye pencil from Bebe Poshe and island wide well known brand Hada Labo.



Last but not least is this bunch of goodies!!!
The scarf I got is so pretty!!!



Is Amazing that I get to receive all these goodies.

Thank you Carlo Rino
&
A big thank you to Elfaine from TheSampleStore




*I'm not paid to blog this